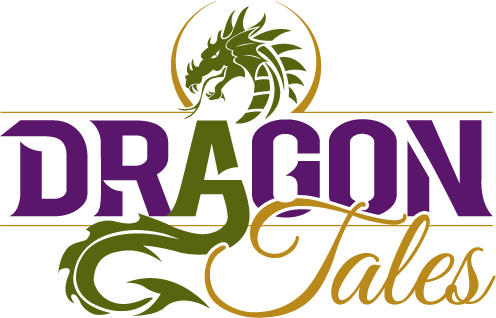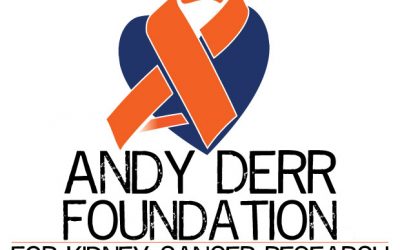 Proceeds go to the ANDY DERR FOUNDATION  for Kidney Cancer Research   1.  John Prine poster, Day 25 of Captivity 2.   Fake nose and glasses, Day 37 of Captivity 3.   White wig , Day 42 of Captivity 4.   Bill Clinton mask, Day 50 of Captivity 5.  Corona sombrero, Day...
read more
Finally a sales book without the 7 laws or 5 principles. The author writes in a style that comes across as though he is giving a keynote, a very funny and entertaining keynote address! It's rare to come across a businessperson that can write in an everyman style.
– The Sales Puke, Amazon review
It's obvious that Richard Plinke is a great observer of life and doesn't let much get by him ...
If you combined Zig Ziglar, John Maxwell, Robin Williams and John Grisham I think you'd come up with someone like Richard Plinke … he has achieved the close-to-impossible: an interesting book on sales and marketing. Hallelujah!
Richard Plinke has the rare ability to synthesize complex and broad-based sales doctrine and theory and make it assessable and easy to use. His message is informative, entertaining and inspirational. Reading or listening to him is a unique experience, and time well spent.
– Daniel A. Arthur, Enterprise Rent-a-Car