You wouldn't buy a pair of shoes that don't fit or hurt your feet, would you? Even if the shoe salesman tells you they're supposed to hurt and you'll get used to them? Of course not. Yet, that's what people do every day when they hire trainers or coaches who try to force them into a system that doesn't fit.
When it comes to successful selling, one size does not fit all. As an alternative, How To Sell The Plague, LLC, a sales development company, works with you to develop a program that fits your needs.
So, if the shoe fits…
Do you need help in selling your product or service?
Are you looking for a better way to increase revenue that is both compelling and effective?
Would you be interested in finding a more entertaining and enlightening approach to the art of sales?
Then you've come to the right place. But don't take our word for it.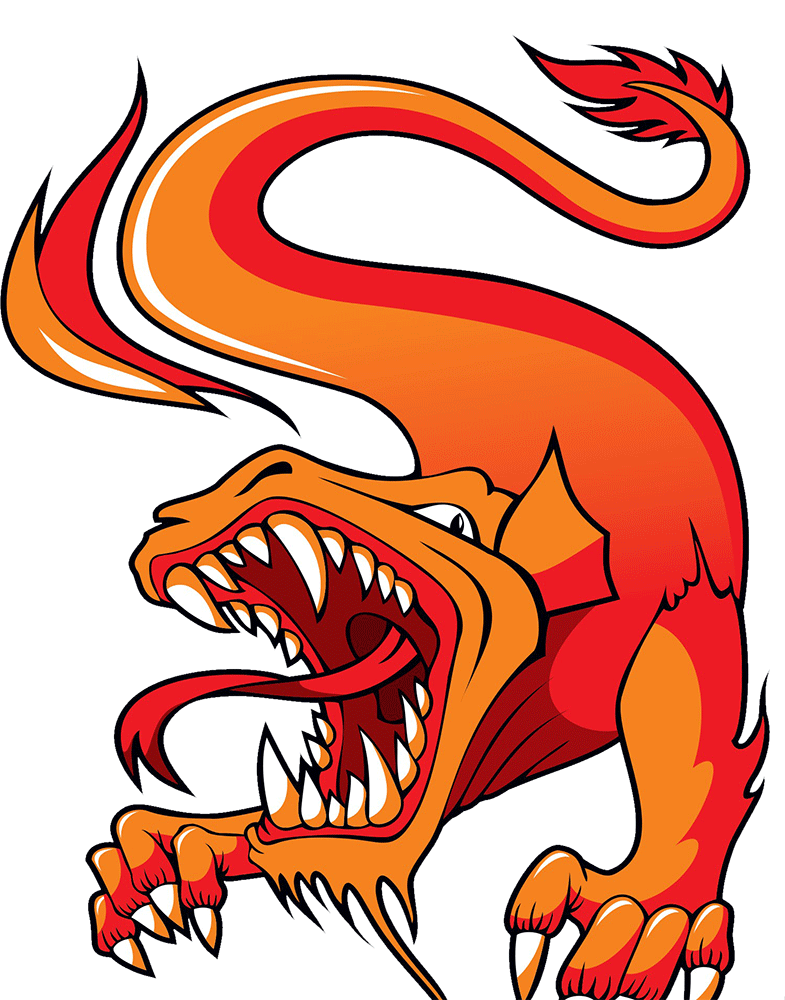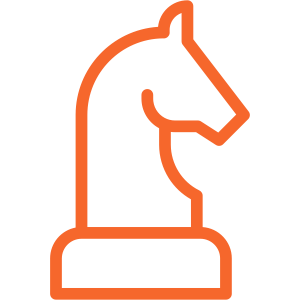 Strategy
Focusing on individual strengths and weaknesses, going beyond self-imposed limitations.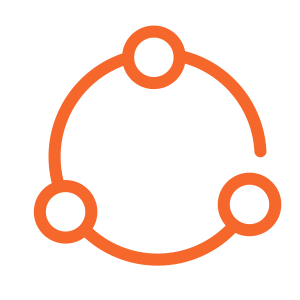 Process
12 training sessions focused on Plinke's Principal of P:Perspective, Productivity, Profitability, Planning, Prospecting, Process, and to top it off, Persistence.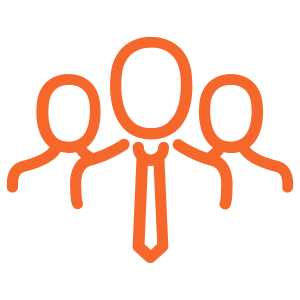 People
From experienced sales person to the novice, How to Sell The Plague's training classes are for all who want to build a greater skill set in sales.
Contact us for any Speaking Engagements
and Sales Trainings in your Event.
"I feel much better about not only my ability to sell, but my ability to close sales. I realize that no sales situation will ever be perfect, however I have much more confidence in my sales ability when I follow the steps and procedures Richard recommends."
"What Richard really teaches is how to develop a strong character and a better self-image."
"Taking Richard's course has helped me develop into a cool, confident, and persistent salesperson, who is not ashamed to be selling."
"After taking the class, she had increased her score by over 40 points, earning her a spot on our top performer list within our company for that following quarter."
"We felt that it gave her a great foundation for the general sales process and an overview of the industry itself."
Book Richard Plinke to Speak!