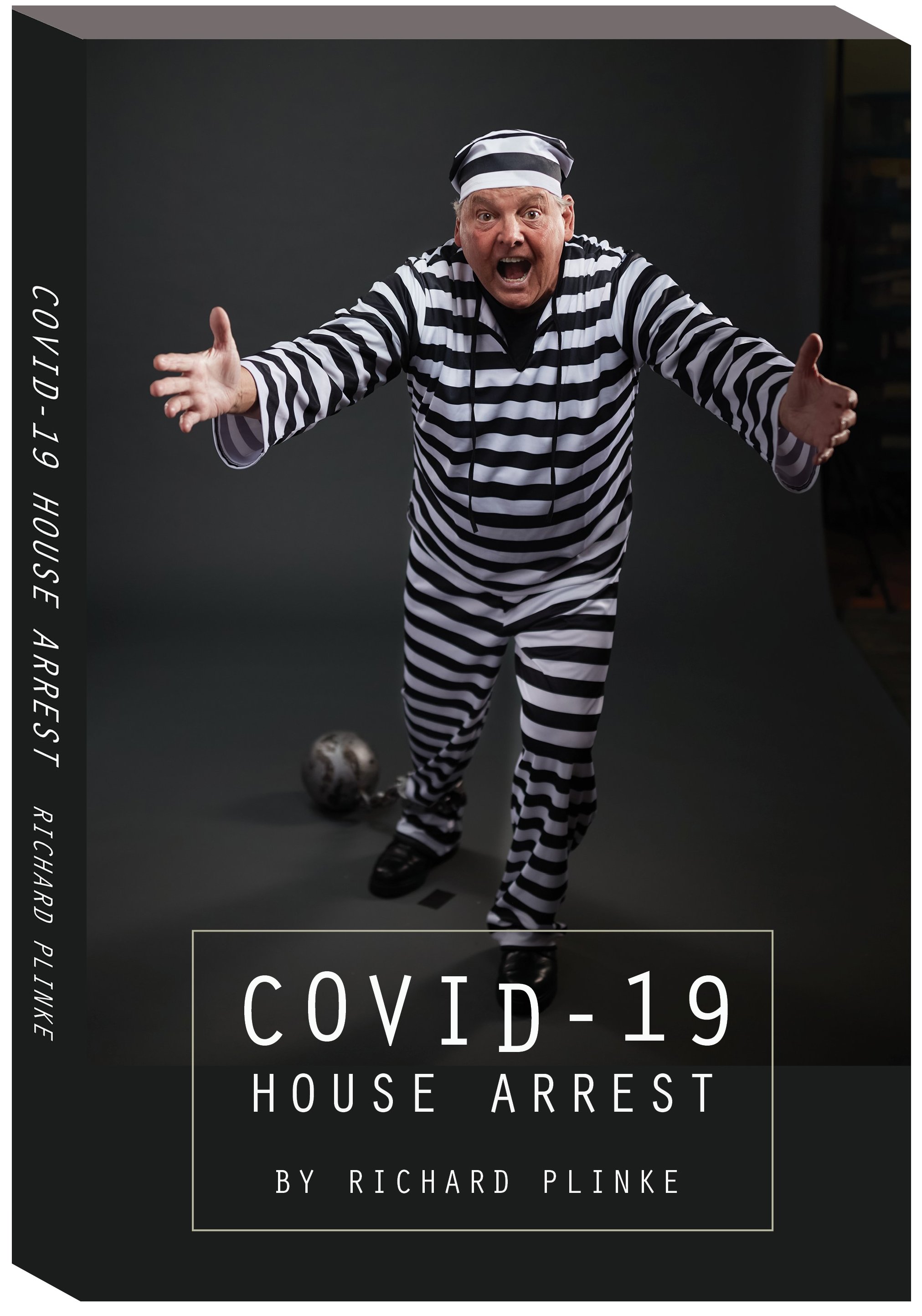 By Richard Plinke
COVID-19: House Arrest
Join Richard Plinke (critically acclaimed or critically unstable author?) on his journey through 12 weeks of capricious lockdown due to the coronavirus. With an amusingly satirical style, he chronicles what he calls the systematic deconstruction of trust within our nation. Plinke says there's only one takeaway from all of this: "I am the only person left you can trust (and I'm not so sure about me)."
"Richard Plinke's daily commentary kept me thoroughly entertained during the confinement; his witty observations cast with one acerbic eye, the other skeptical, will keep you fully engaged and amused."
Contact Us for Any Virtual Speaking Engagements Today!
SALES SATIRIST
Richard Plinke
Richard Plinke has written three critically acclaimed books, plus numerous articles and columns, on the art of selling. That art, from his imaginative and comically sardonic perspective, takes an honest, straight to the meat-of-the-matter approach on a subject he sees littered with an interesting array of characters and a smattering of intrigue from the snake oil industry.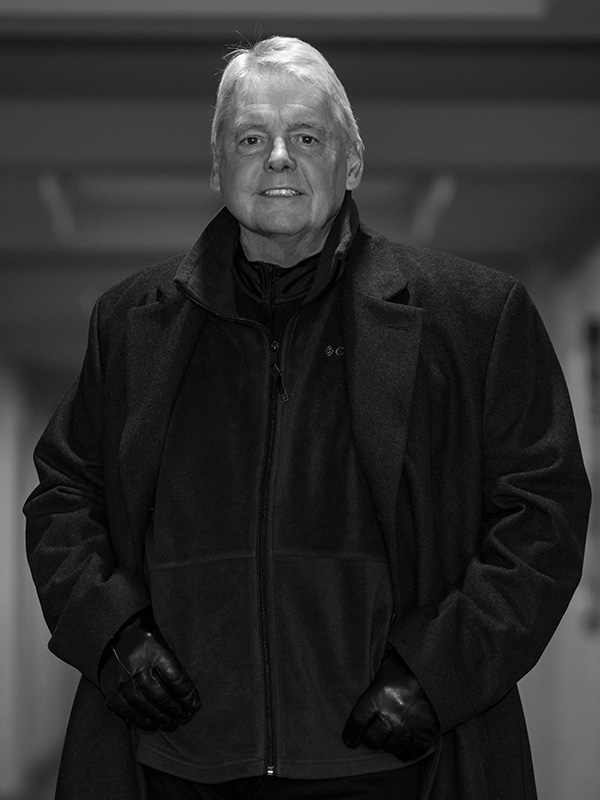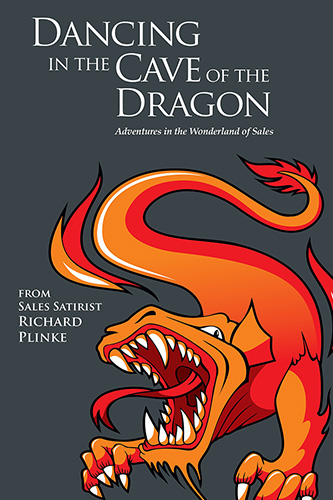 DANCING IN THE CAVE OF THE DRAGON
Adventures In The Wonderland Of Sales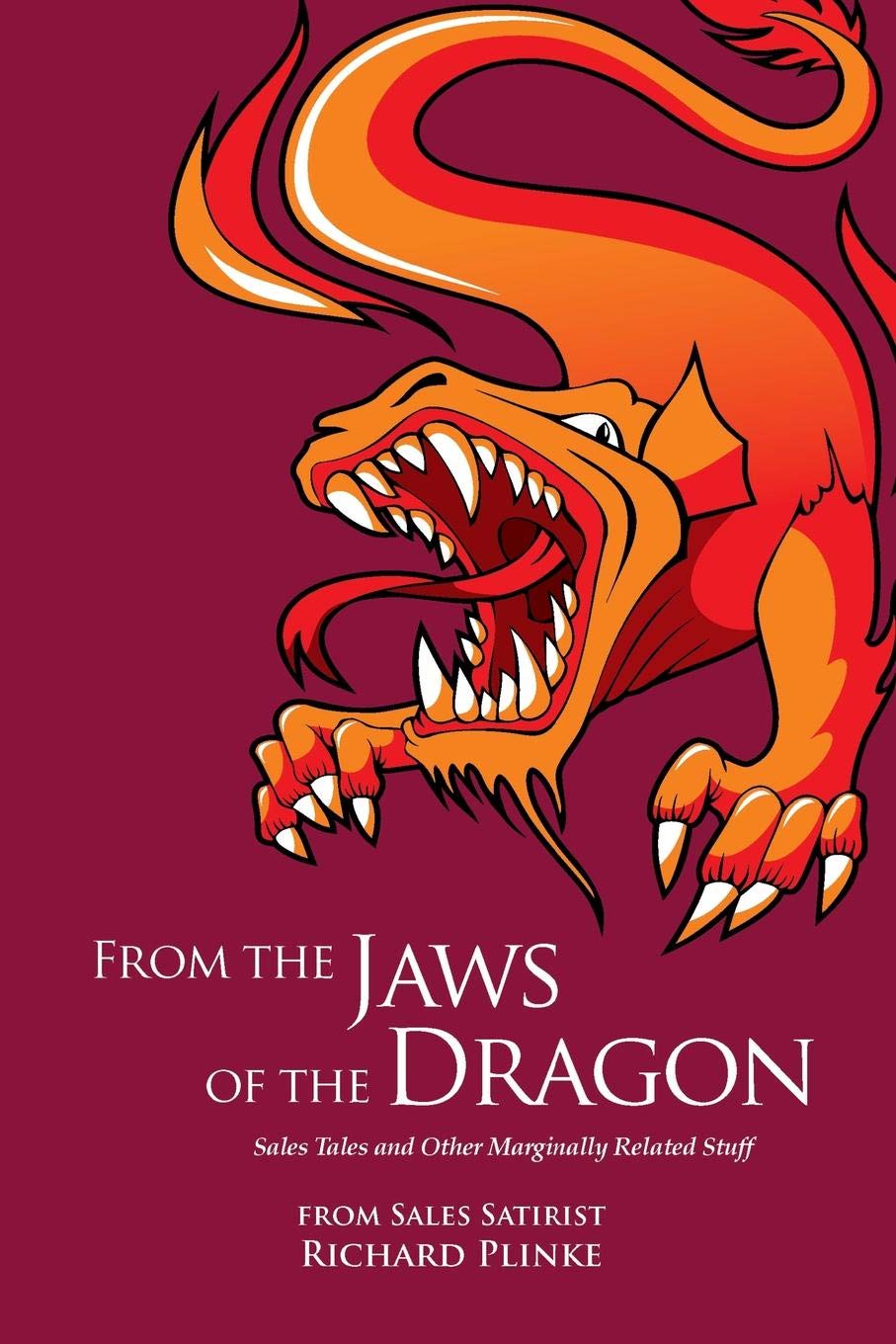 FROM THE JAWS OF THE DRAGON
Sales Tales and Other Marginally Related Stuff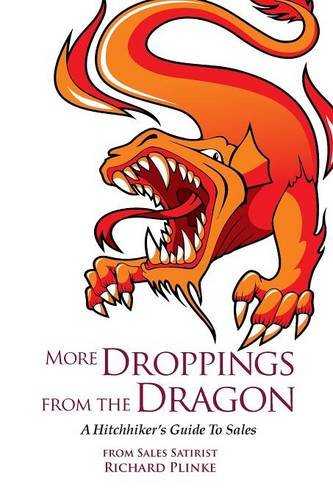 MORE DROPPINGS FROM THE DRAGON
A Hitchiker's Guide To Sales
Finally a sales book without the 7 laws or 5 principles. The author writes in a style that comes across as though he is giving a keynote, a very funny and entertaining keynote address! It's rare to come across a businessperson that can write in an everyman style.
– The Sales Puke, Amazon review
It's obvious that Richard Plinke is a great observer of life and doesn't let much get by him ...
If you combined Zig Ziglar, John Maxwell, Robin Williams and John Grisham I think you'd come up with someone like Richard Plinke … he has achieved the close-to-impossible: an interesting book on sales and marketing. Hallelujah!
Richard Plinke has the rare ability to synthesize complex and broad-based sales doctrine and theory and make it assessable and easy to use. His message is informative, entertaining and inspirational. Reading or listening to him is a unique experience, and time well spent.
– Daniel A. Arthur, Enterprise Rent-a-Car