COVID-19 House Arrest Book Launch
Help celebrate Richard Plinke's new Book, COVID-19 House Arrest at the brand new McCall Collective Brewing Company. A cool night is guaranteed for all. Mr. Plinke will be signing books.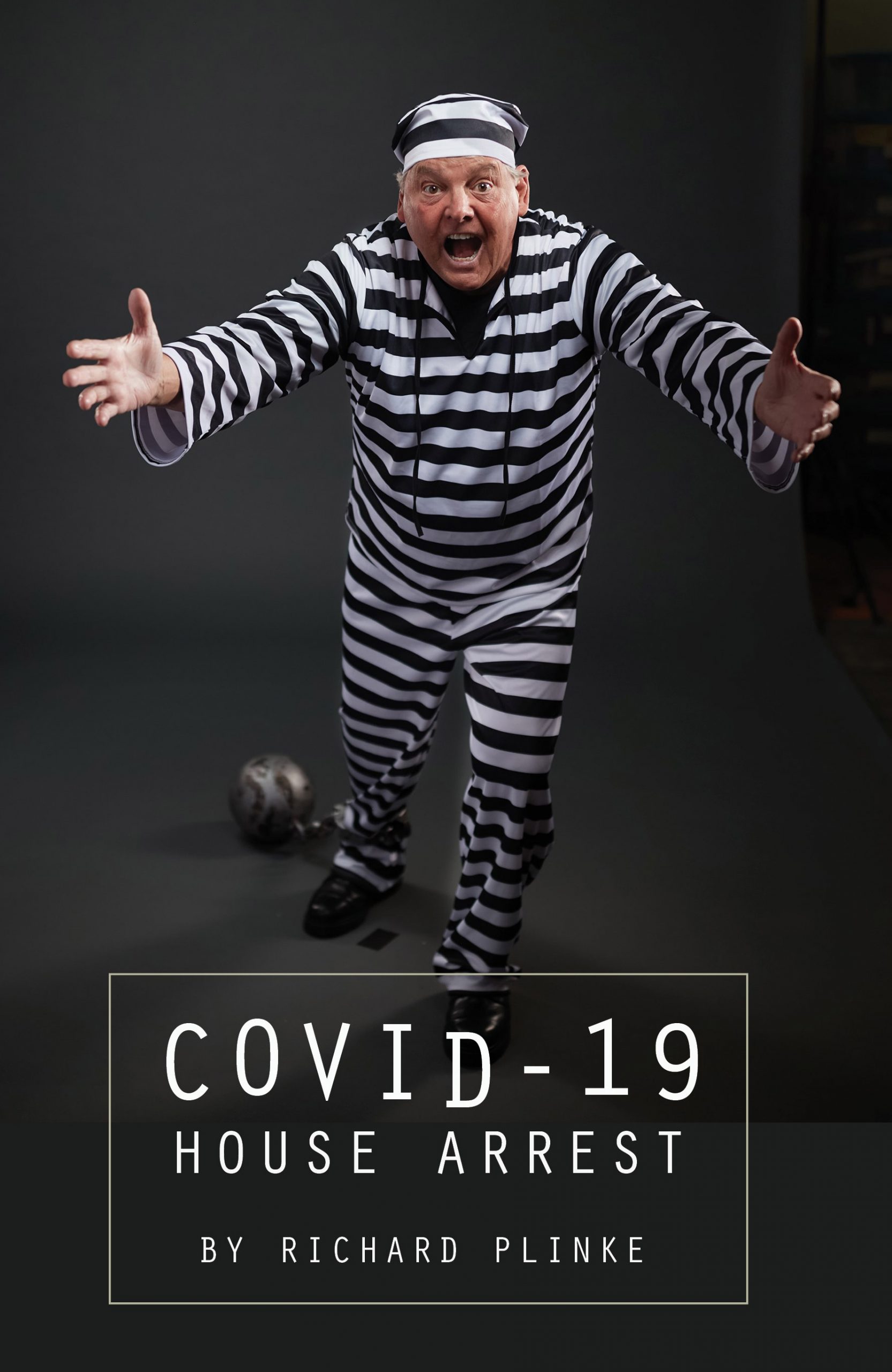 COVID-19: House Arrest
Richard Plinke's daily commentary kept me thoroughly entertained during the confinement; his witty observations cast with one acerbic eye, the other skeptical, will keep you fully engaged and amused.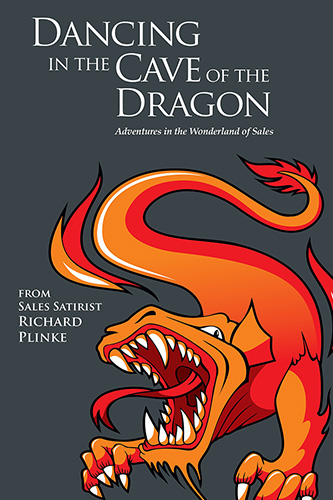 DANCING IN THE CAVE OF THE DRAGON
ADVENTURES IN THE WONDERLAND OF SALES
Richard Plinke's third installment in his critically acclaimed dragon series continues the journey of our intrepid slayer of sales dysphoria. Plinke uses his entertaining storytelling style to illustrate his distinctive perspective on the art of selling.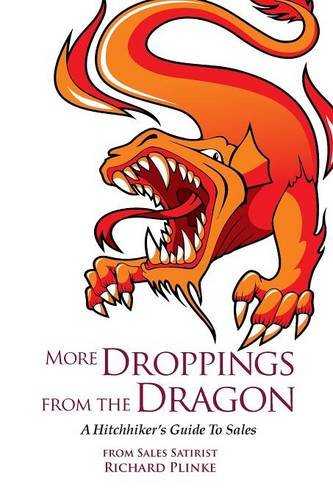 MORE DROPPINGS FROM THE DRAGON
A Hitchhiker's Guide To Sales
If you're looking for a more interesting, entertaining and relevant approach to the ancient and noble art of sales, then Richard Plinke's latest book is for you. Chock-full of really cool pop references, disrespect and impertinence, sort of like a slaughterhouse for sacred cows, this new edition in the Dragon series will not only provide you with unique insights and opinions, it will also keep you laughing out loud from cover to cover.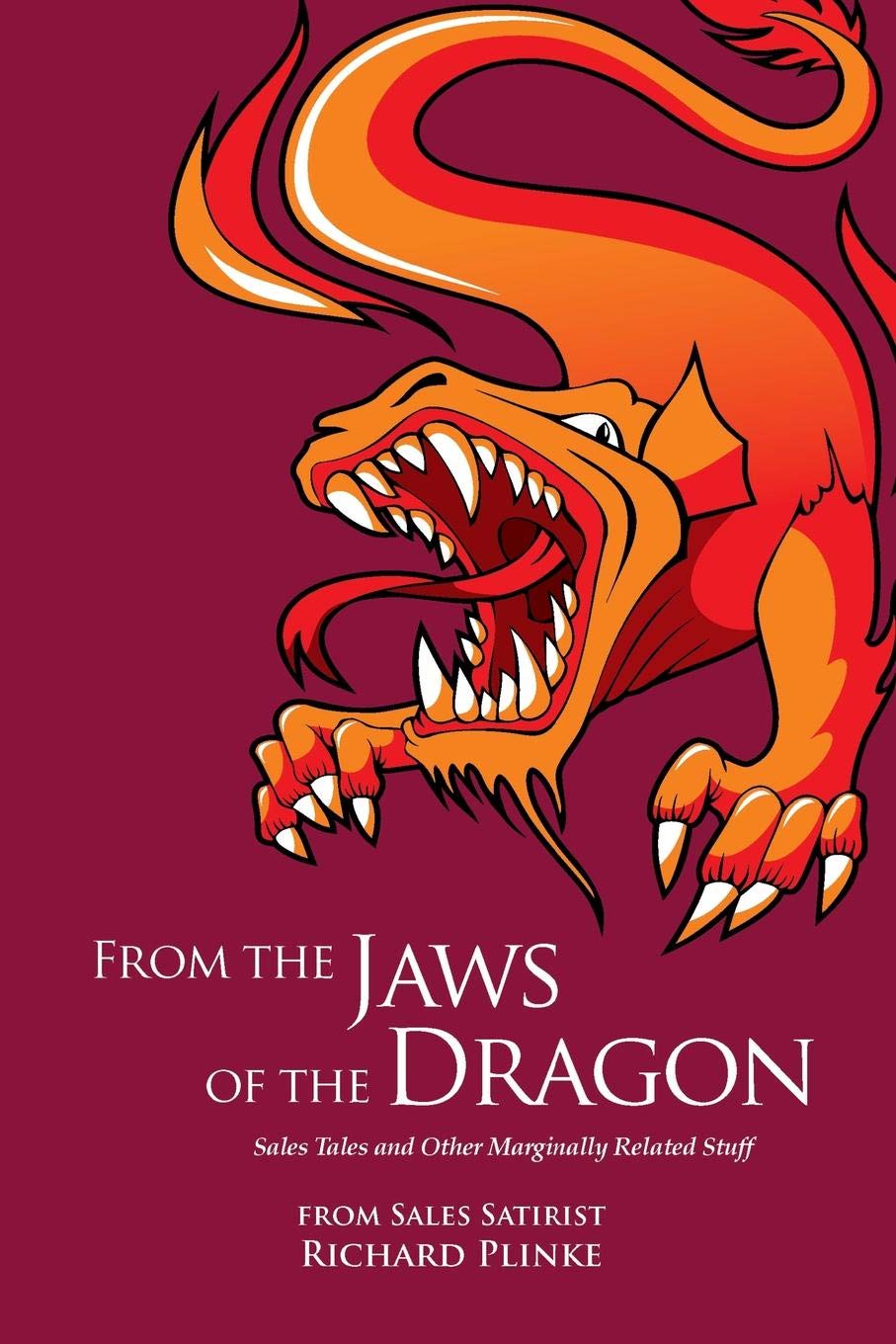 FROM THE JAWS OF THE DRAGON
Sales Tales and Other Marginally Related Stuff
From slices of water pie to being passed off as a cast member from the 1970s Broadway show Hair, Richard Plinke takes the reader on a magical carpet ride through his humorous, fractured view of the world of selling. From The Jaws Of The Dragon is a collection of columns and essays from Plinke's fertile and unique perspective on the art of sales, all tied together in a neatly disguised package of valuable life lessons.
Finally a sales book without the 7 laws or 5 principles. The author writes in a style that comes across as though he is giving a keynote, a very funny and entertaining keynote address! It's rare to come across a businessperson that can write in an everyman style.
– The Sales Puke, Amazon review
It's obvious that Richard Plinke is a great observer of life and doesn't let much get by him ...
If you combined Zig Ziglar, John Maxwell, Robin Williams and John Grisham I think you'd come up with someone like Richard Plinke … he has achieved the close-to-impossible: an interesting book on sales and marketing. Hallelujah!
Richard Plinke has the rare ability to synthesize complex and broad-based sales doctrine and theory and make it assessable and easy to use. His message is informative, entertaining and inspirational. Reading or listening to him is a unique experience, and time well spent.
– Daniel A. Arthur, Enterprise Rent-a-Car